Our Experience
For more than 25 years of successful market experience thanks to our customers. We are here for you!

Our Team
Our team embraces technology specialists eager to help you in choosing the best product for your needs.
Our Services
Full customer service: order processing, logistics, door delivery.
Our Products
Original and verified brands. Everything one might need for modern printing production.

Our Pricing
We work directly with the manufacturers and offer exclusive pricing to our customers.
Delivery
Fast and reliable delivery to any city in Ukraine. Individual delivery planning.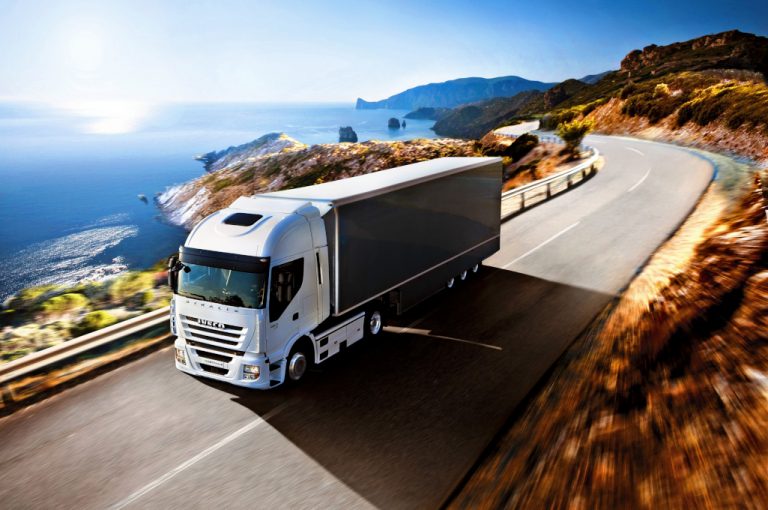 Our Mission
Key issue of our business is clear understanding of what does the company do and who is the target audience. Ecotep is a trader of printing materials, and the mission is to provide our customers with the very product they expect to receive.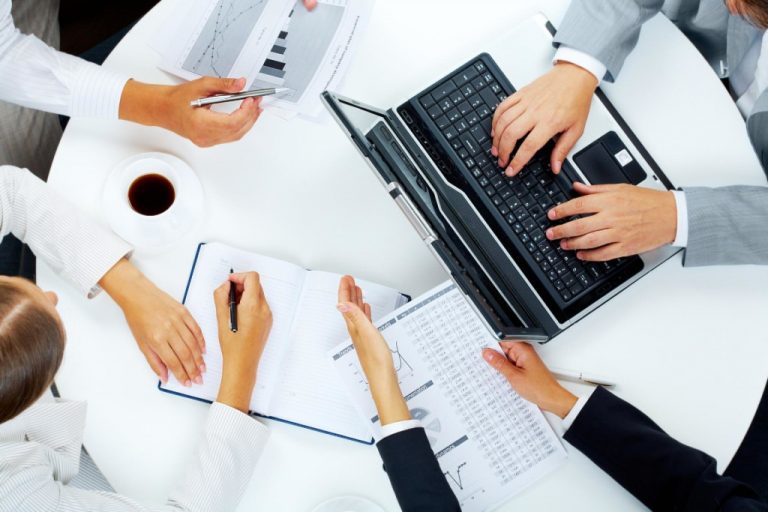 Our Vision
Defining criteria of success for experienced companies is as important as for beginners. Our vision is to be a top supplier offering high quality service to our current and new customers.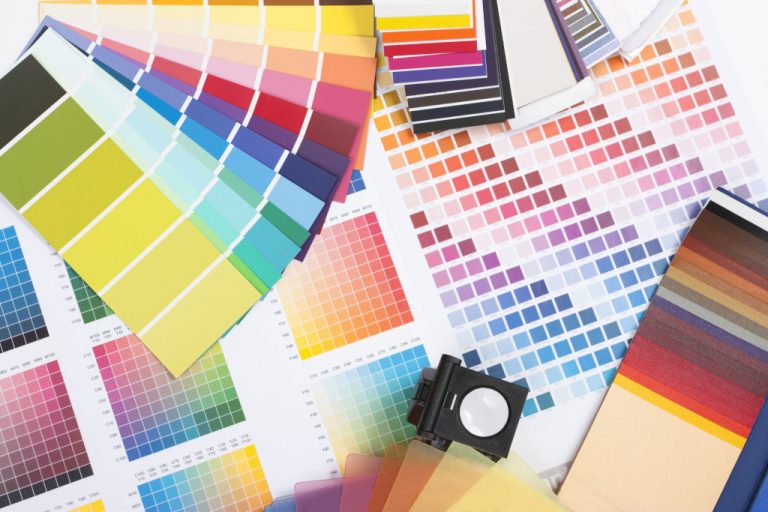 Our Values
Our philosophy is not just about selling the goods, but to create trust. It is important for us to find a solution for customer's problem by taking personal approach and providing technical support.
We offer only reliable brands
Give us a call at +38 032-295-55-70
or send an email to mail@ecotep.com.ua even today!
Fell free to call us or send an email to place an order. Our managers will contact you ASAP!
You may also  use a contact form to get a brief advice or leave your comments or suggestions.
We value your opinion!